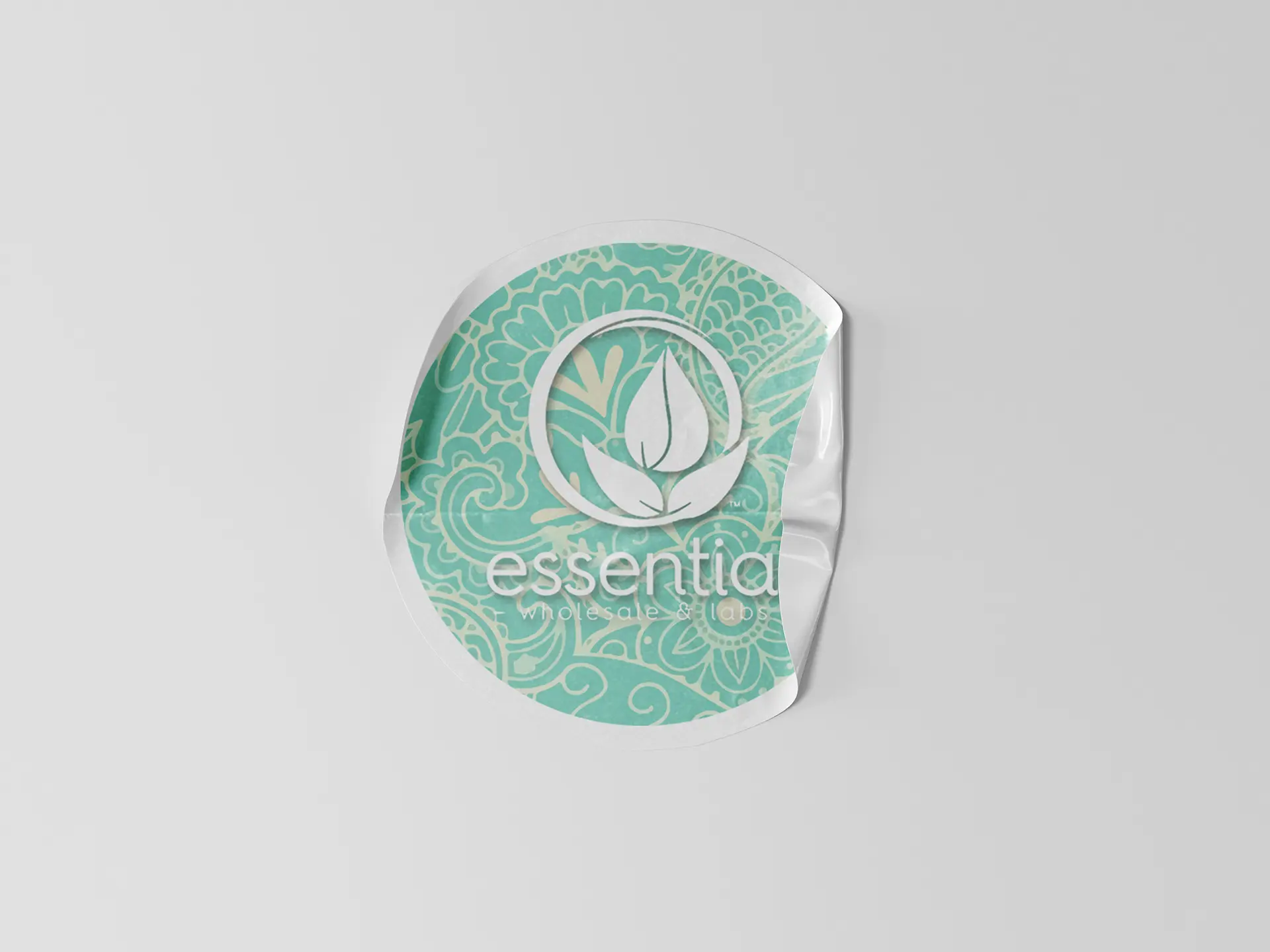 Client:
Essential Wholesale & Labs
About the project:
Essential Wholesale & Labs, located in the Pacific Northwest, is a premium natural and organic personal care formulating, contract manufacturing and contract packaging company.  They are a small-batch, handcrafted manufacturer using LEAN-manufacturing principles for efficiency and quality control.
They produce several thousand gallons of product every day to meet the needs of clients, both small and large. Their team include a certified aromatherapist, a certified cosmetics formulator, and a registered esthetician. Their source ingredients as close to the source as possible.
Expertise:
UX Strategy & Design for Package and label