CREAȚIA
Branding / Logo / Grafică
Discutăm și vedem cum va arăta imaginea viitoarei dvs. afaceri. Vă creăm o nouă imagine unică și îmbunătățită.
Variante multiple de logo

Logo oferit în format .psd .ai .svg .png .jpg 

Logo pregătit pentru print, pentru broderie

Slogan

Paletă de culori personalizată

Carte de vizită

Grafică pentru bannere, sacoșe, plicuri, pixuri etc…
Grafică pentru reclame
Design grafic pentru dosare
Grafică antet sau subsol foi
AMPRENTA TA WEB
Site de Prezentare / eCommerce / Site Portofoliu
De ce să nu vindeți GLOBAL produsele dvs. . Noi vă punem afacerea online. Vă vom face un site online (de prezentare sau e-commerce). Website-ul personalizat și optimizat pentru a crea experiențe frumoase și receptive pentru clienții dvs.  Și ce zici de Social Media, ce platformă ar trebui să folosești pentru a te conecta cu clienții? Hai să afli!
Produse nelimitate

Categorii nelimitate

Plăți cu cardul

Integrare curieri

Panou de administrare

Blog cu optimizat ca postările să arate bine instant

Design modern și intuitiv

Analiză UX pentru o experiență mai bună a vizitatorului

Optimizare SEO pentru a fi găsit mult mai repede pe Google

Site adaptat atât pentru mobil cât și pentru tabletă și desktop
Tendințe
Social Media / Facebook / Instagram
Optimizăm afacerea ta, produsele și rețelele sociale pe tendințe pentru o vizibilitate mai mare.
Conturi rețele sociale optimizate 
Pagină de Facebook 
Pagină de Instagram
Canal de Youtube
Grafică postări
Idei personalizate pentru postări
OPTIMIZARE SEO
Optimizare site / Optimizare Google / Optimizare UX/UI
Optimizăm SEO site-ul și amprenta afacerii online, pentru a fii printre primele rezultate ale căutării pe Google.
Probabilitatea de a vă contacta, scade cu 70% dacă utilizatorul nu gasește informații despre serviciile afacerii dvs. , dar mai ales dacă nu poate citii parerile altora. Recenziile contează!
Audit SEO
Analiză și optimizare experiență utilizator
Analiză cuvinte cheie
Analiză Google map
Audiență social media
Optimizare link-uri
Optimizare Meta descriere
Optimizare Meta Titluri
PRIVEȘTE ACUM
Venim și organizăm idei interesante pentru a atrage noi clienți și pentru ai fideliza. Creștem gradul de vizibilitate și cunoaștere a mărcii dvs. prin e-mail marketing, publicitate grafică, campanii text, marketing cu influenceri.
PROMOVARE ONLINE
Creștem gradul de vizibilitate prin Google Ads, Facebook Ads,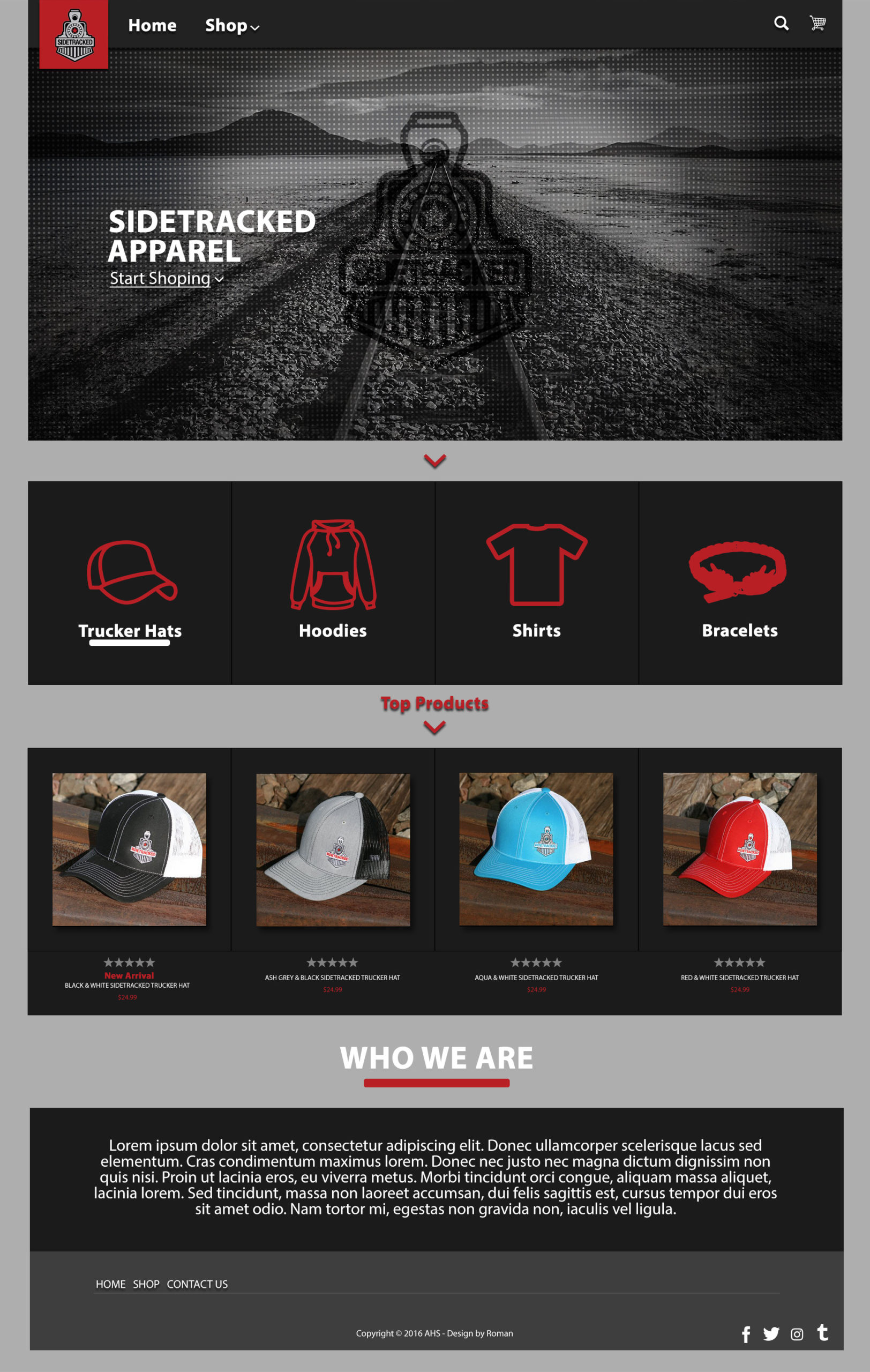 Pasquale G. - Gangi
"Bravo , très bon travail exécuté avec patience et professionnalisme "
Michael F. - Realestate Resource Group. Rent Roll Maximiser
"Very easy to work with – in fact I was the hold up on this project and I really appreciated their patience even though I thought after I was annoying. It's a learning for me – he understood the brief – delivered it perfectly and took what I was thinking and not quite able to visualise and turned it into a great outcome of the project. Have already given another job along the same lines – very happy and would have NO hesitation in using them again or suggesting others to use them."
Sheryl M.
"Easy to work with. Took my design ideas and quickly came up with graphics that fit well. Good communicator. I look forward to working with again in the future. Great Job!"
Erik W. - Pozify
"They came up with very creative designs for us. I gave them our logos w/ not much guidance after that. They came up w/ cool ideas that I feel confident will test well with our target demo."
Filip W. - Feewe
"This guy is really good and works very fast, highly recommended!"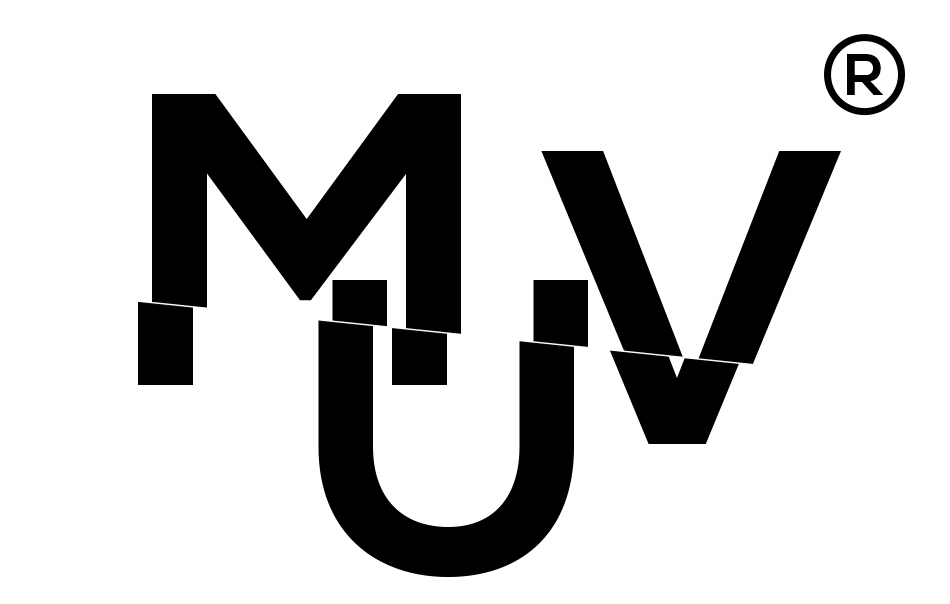 Folosim creativitatea
Pentru a crește vizibilitatea online
Pentru a vă conecta mai ușor cu clienții
Folosim creativitatea
Pentru a crește vizibilitatea online
Pentru a vă conecta mai ușor cu clienții
MAI Rapid. MAI Puternic. GLOBAL
Visience
Hai să vorbim despre tine